MONTANA'S CRAFT DISTILLERY
The home of the Coldspring Huckleberry Vodka and more!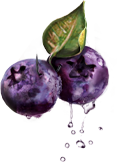 A Taste of Big Sky Country
Welcome to the award winning Bozeman Spirits Distillery located in Historic Downtown Bozeman Montana. The Distillery produces Whiskey, Vodka, Gin & Rum with all of the spirits distilled and bottled on site.
We are proud to support Montana Family Farms & Agriculture by using as many local grains as possible.  The business prides itself on its Montana roots.
When you start with great ingredients, the results are always better. Our attitude towards quality ensures the finished spirit meets our higher standards first.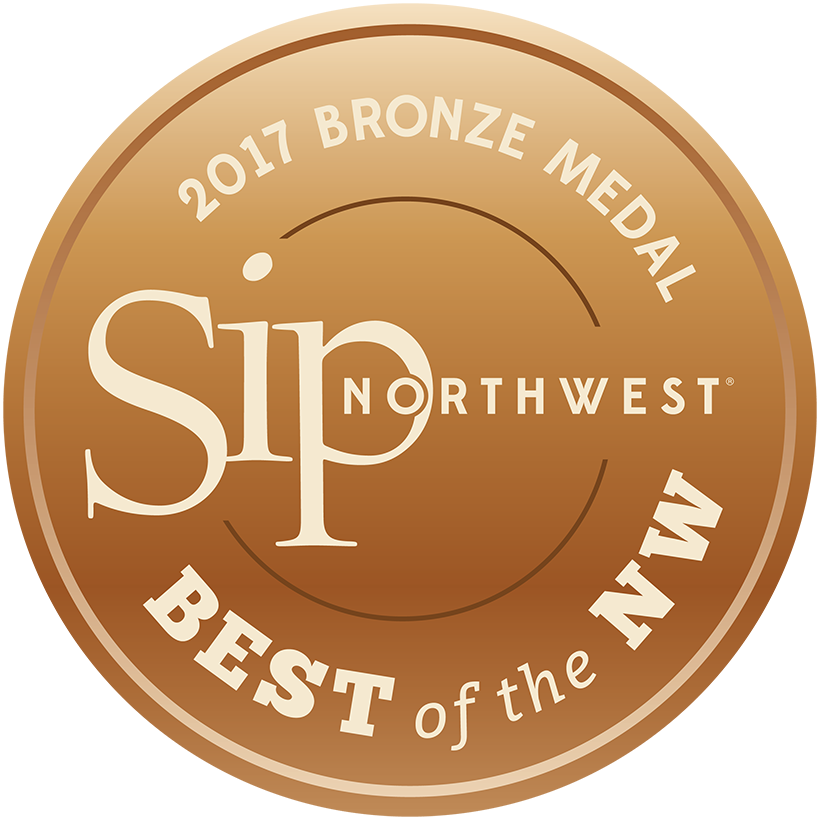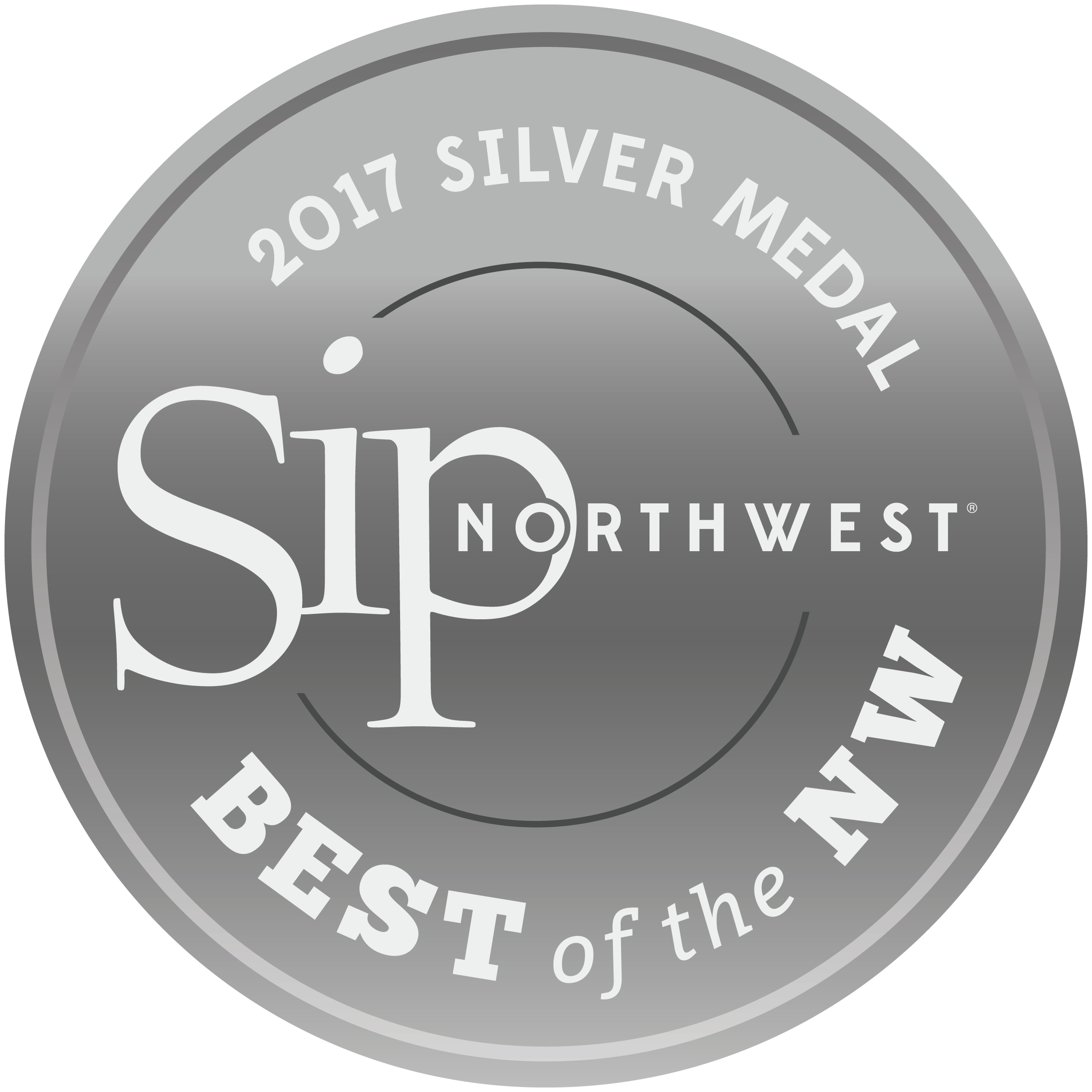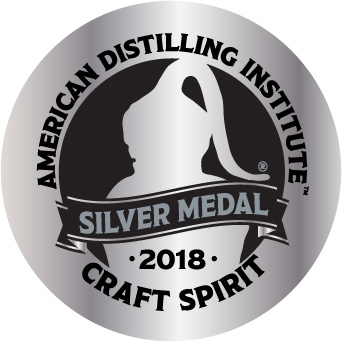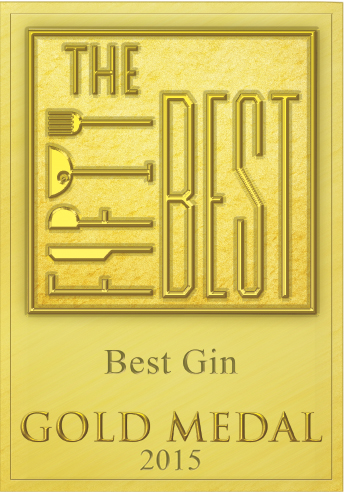 Visit Our Tasting Room
In Bozeman, Montana.
The perfect place to meet friends, our Tasting Room offers craft cocktails that are as creative as they are refreshing. If you prefer something simpler, we've got that, too. Join us at the bar!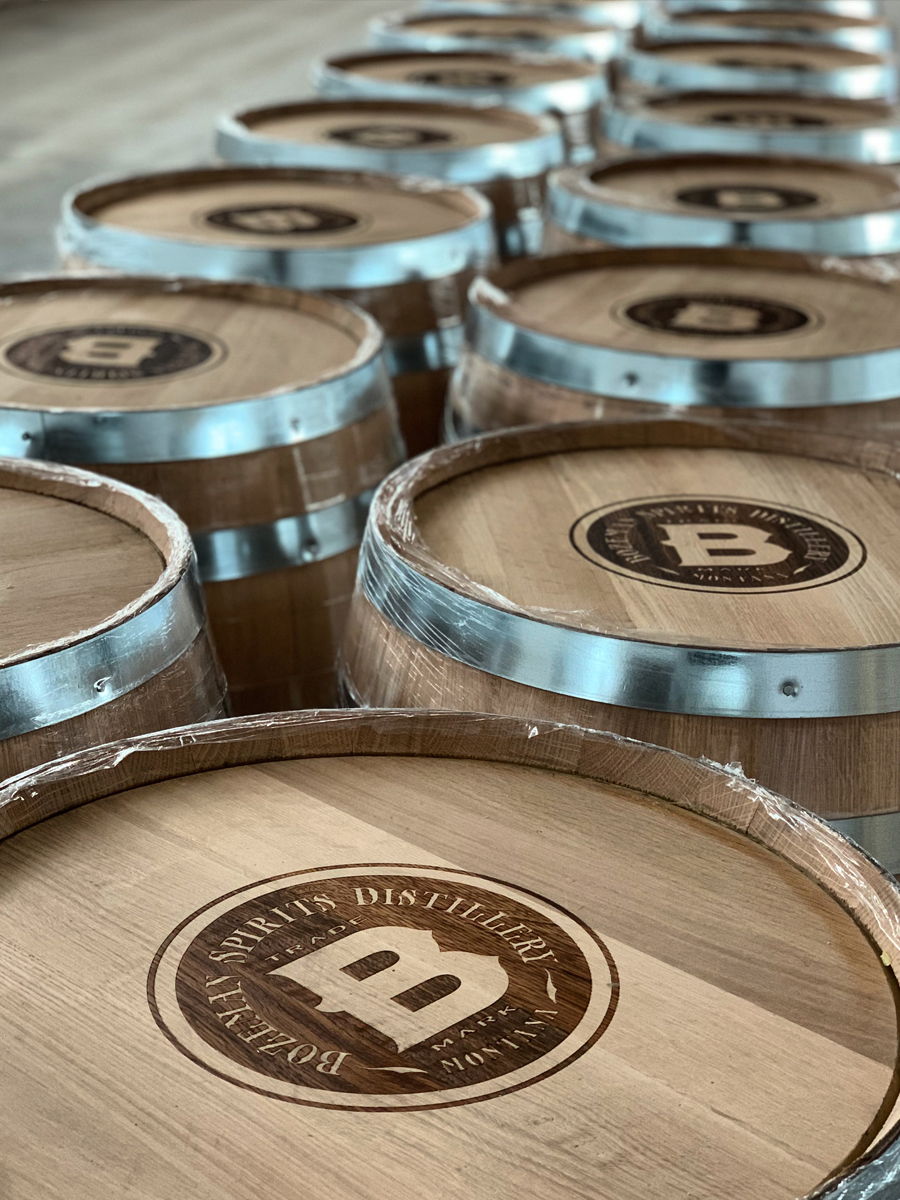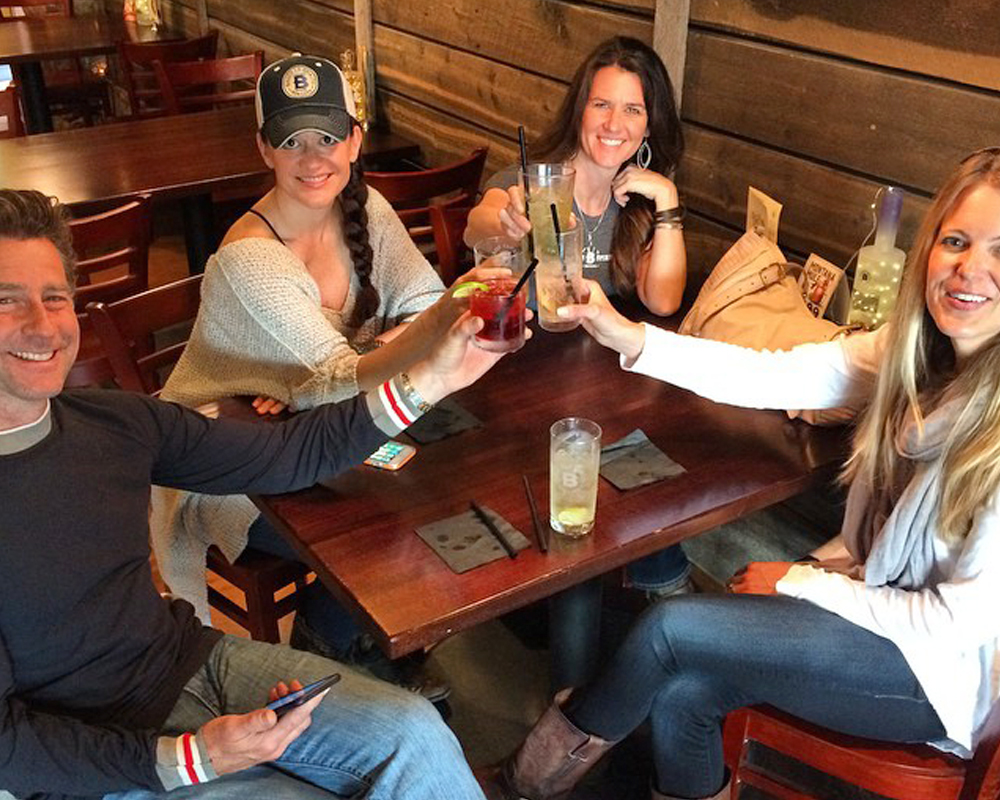 A beautiful bar in downtown Bozeman, worthy of the spirits it serves
Featured Craft Cocktail Recipes
If you're wanting to bring more fun to your next at-home cocktail party, huckleberries delight every time. They are known by name, but rarely eaten. Here are four recipes that feature this favorite rare berry of the mountains.  Let's start with the Huckleberry flavor,...
Order Bozeman Spirits Online…
and We'll Ship to Your Door.